Special Announcement from February 4, 2021
Justus Klüver-Schlotfeldt: new Chief Sales Officer and board member
Bordesholm, February 4, 2021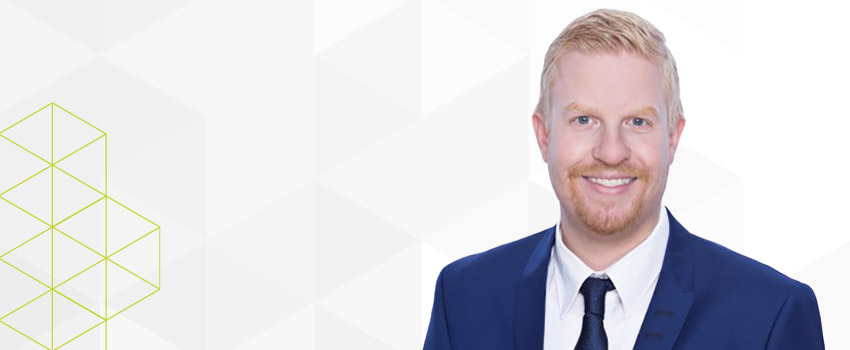 We welcome Justus Klüver-Schlotfeldt as the new Chief Sales Officer and member of the board at DIVIS.
On February 1, 2021, he replaced Hendrik Reger as Chief Sales Officer and will also increasingly support the management (Hendrik Reger and Thomas Kroll) in the international expansion of business connections in the future.

Hendrik Reger is planning to use the new freedom to concentrate more intensively on working with his key accounts and on his role as managing director.
Justus Klüver-Schlotfeldt began his professional career with training in sales at Karstadt Warenhaus AG. Various jobs in Scandinavia and in the customs area finally led him to international logistics with the Charles Kendall Group in 2012. Here he gained extensive experience in the field of international business development. At his last employer, the CGATE Group, Justus Klüver-Schlotfeldt was also active in international business development and overseas network management. In 2019 he also became co-founder of the FBA (Fulfillment by Amazon) platform ship2prime.
He is very much looking forward to the new perspectives at DIVIS: "DIVIS is a regionally based, yet supraregional company that operates in an exciting industry with even more exciting technology products. I am very happy to be part of the DIVIS team. The company has great potential and I will do my best to further expand DIVIS' international growth".
Welcome to the DIVIS team, Justus Klüver-Schlotfeldt!