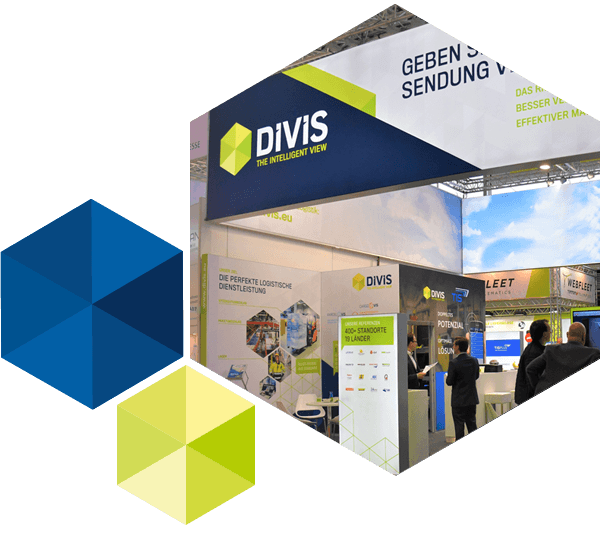 We are represented live at top-class industry events to present and demonstrate our solutions for video-based shipment tracking and research.
We are also present at job fairs and campaign days for job starters and those switching jobs as well as those looking for an internship.We cordially invite you to get to know us personally as an employer at one of these events.
Mark these dates in your calendar! We look forward to meeting you personally and answering your questions about us and our products.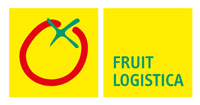 Fruit Logistica
April 5 -7, 2022 | Messe Berlin
DIVIS will be presenting at Stand C-17 in Hall 26.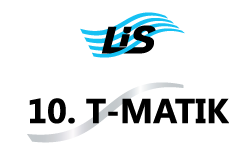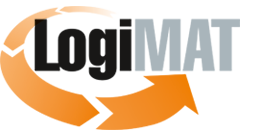 LogiMAT
May 31 - June 2, 2022 | Messe Stuttgart
DIVIS will be presenting at Stand A07 in Hall 8.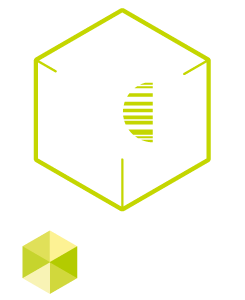 HIGHLIGHT 2022: 20 years of DIVIS – our anniversary event
June 30, 2022 | Hamburg
For two decades now, we at Deutsche Industrie Video System GmbH have been providing more transparency in logistics halls with our video solutions. Under the motto "20 years of know-how - innovation driver for the future", we want to celebrate this occasion with customers and partners in a festive atmosphere.
At the venue in Hamburg, we will present exciting, informative content about DIVIS, our products and innovations. You are cordially invited to join us in celebrating the 20th anniversary of DIVIS in Hamburg!
We will provide further information on the venue, programme and registration soon.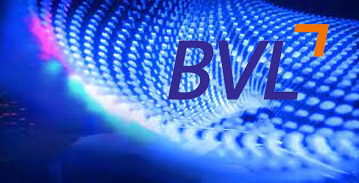 International Supply Chain Conference
October 19 - 21, 2022 | Berlin
Further information to follow.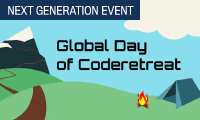 Global Day of Coderetreat 2022
November 2022 | Bordesholm
DIVIS invites for a meet & greet exchange at the company headquarters in Bordesholm.
Further information to follow.