A strong team with a future
"Walking the right path
together"
For more than 20 years, DIVIS has been successfully implementing innovative video surveillance systems for logistics in the field of visual consignment tracking throughout Europe. We focus on partnership and sustainability. Our specialization in the field of logistics requires a competent and performance-oriented team, which tackles things purposefully and sometimes does them differently than they have always done.
Innovative technology and an interesting market segment, logistics, offer us a healthy and profitable growth course in Europe and give you the opportunity to face new challenges in an international, motivated team.
For us, the customer as well as our values in the company are equally in focus.
As Account Manager Europe (m/f/d) you will make a significant contribution to increasing sales, coordinate sales activities from the initial contact to the conclusion of the contract, and thus support the company in our goals. for growth. You are responsible for the acquisition of new customers and the sales support of our regular customers.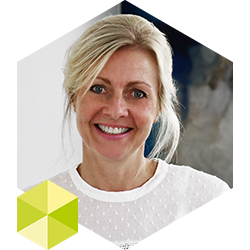 Your job application contact
Sigrid Trede
We look forward to receiving your application!
Please send your documents
via e-mail to:
Phone: +49 (0)4322 8866-79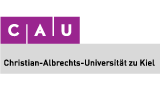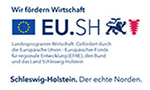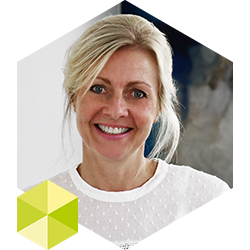 Your job application contact
Sigrid Trede
We look forward to receiving your application!
Please send your documents
via e-mail to:
Phone: +49 (0)4322 8866-79