In compliance with § 5 TMG:
Deutsche Industrie Video System GmbH
Eiderhöhe 1
24582 Bordesholm
Germany
Represented by:
Thomas Kroll and Hendrik Reger
Contact
Phone: +49  (0)4322 88 66-0
Fax: +49  (0)4322 88 66-77
E-mail: info@divis.eu
Register:
Registration in the commercial register.
Register court: Amtsgericht Rendsburg
Register number: HRB 2412 RD
VAT ID:
Sales tax identification number according to § 27 a sales tax law:
DE 812 311 865
Responsible for the content according to § 18 para. 2 MStV:
Thomas Kroll and Hendrik Reger
Eiderhöhe 1
24582 Bordesholm
Germany
Sources for the text, images and graphics used:
Source: Imprint generator, Attorney for Internet law Sören Siebert
Disclaimer
Liability for content
Great care has been taken with the content of these pages. However we cannot accept any responsibility for the accuracy, completeness or timeliness of the content. As a service provider we are responsible according to § 7 paragraph 1 of the TMG for our own content on these pages according to general laws. According to §§ 8 to 10 of the TMG we as service providers are however not obliged to monitor transmitted or stored information or to investigate circumstances that indicate illegal activity. This is without prejudice to obligations to remove or block the use of information under general laws. Liability in this regard is only possible from the date of knowledge of a specific infringement. Upon notification of such violations, we will remove the content immediately.
Liability for links
Our site contains links to external websites over whose content we have no control. Therefore we cannot accept any responsibility for the content of these websites. The provider or operator is always responsible for the content of linked pages. The linked pages were checked at the time of linking for possible violations. No illegal content was detected at the time of linking. A permanent control of linked pages is however unreasonable without specific evidence of a violation of law. Upon notification of violations of law, we will immediately remove such links.
Copyright
The contents and works on these pages created by the site operators are subject to German copyright. Reproduction, adaptation, distribution or any kind of exploitation outside the limits of copyright requires the written consent of the author or creator. This page may only be downloaded or copied for private, non-commercial use. Insofar as the content on this page was not created by the operator, the copyrights of third parties are respected. Content of third parties is marked as such. Should you become aware of copyright infringement, please notify us accordingly. Upon notification of violations, we will remove such content immediately.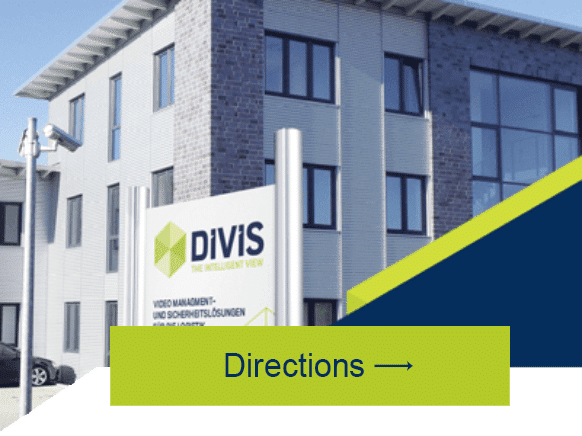 Links & References
Design Actomic in cooperation with Florian Schmitt.
Implementation & technical support Actomic.
This website uses images from stock archives, such as Fotolia.de and Canstockphoto.com
All other texts and images are subject to ©copyright of DIVIS.