Available across Europe
500+ Locations
20+ Countries
Here you find product and further information for downloading. Please stop by often. The content on this page is regularly updated.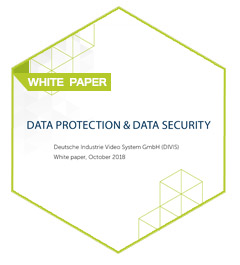 White Paper "Data protection and data security"
In this white paper, we'll show you how to use DIVIS solutions to adapt your business to new legal data protection and data protection requirements. You will learn which security mechanisms are already integrated in our software and what you can do yourself in addition for increased data security.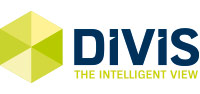 ©Logo Deutsche Industrie Video System GmbH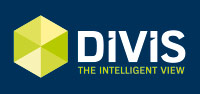 ©Logo Deutsche Industrie Video System GmbH