Case studies & References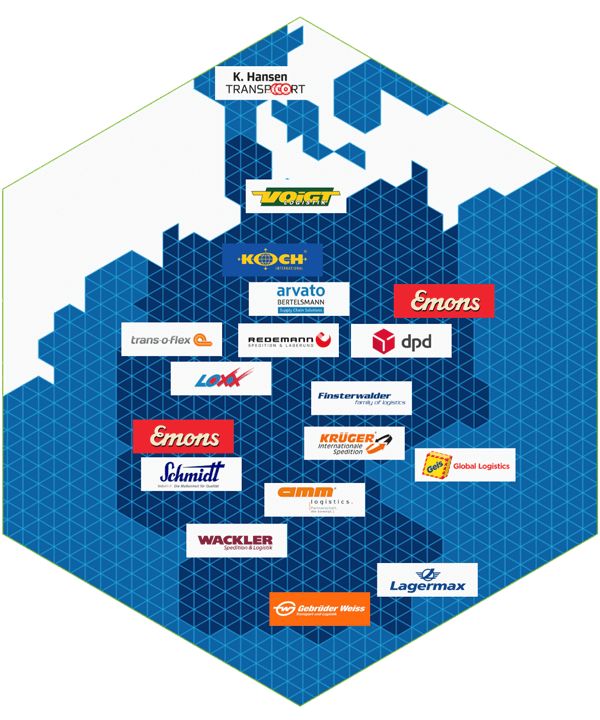 Overview of our Case Studies
Case studies & References
Transparency for your processes
Our products in practical use at our customers
Successful CEP, general cargo, warehousing and AirCargo logistics specialists are already using the future-ready DIVIS system solutions for consignment tracking in the warehouse.
No matter if the goal is more transparency, speed, efficiency or security – our solutions are successfully in use in more than 650 locations. Your advantage: optimized handling of goods flows, rapid clarification of missing shipments and clear transfer of liability, falling costs, optimized service and enhanced corporate image.
Below you will find practical reports from our customers, who use DIVIS products for consignment tracking in the warehouse.
Available across Europe
650+ Locations
22+ Countries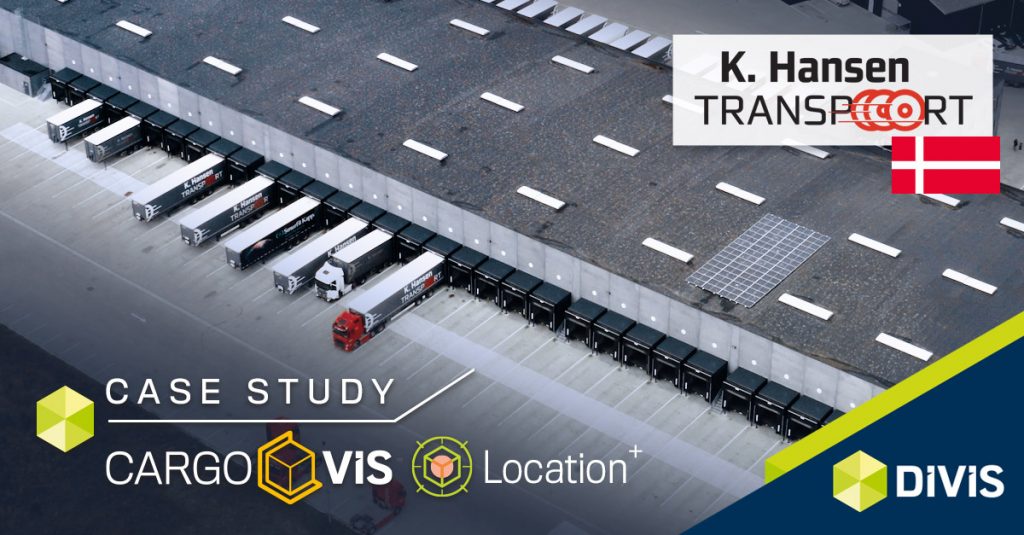 For K. Hansen Transport AS, ensuring a high-quality logistics service is of great importance, which is why the company chose DIVIS' CargoVIS video management solution for shipment tracking in combination with Quuppa's tracking technology.

Find palletized shipments quickly with CargoVIS
With our video management software for cargo handling, CargoVIS, we offer you a comprehensive and easy-to-use system solution for the image-controlled investigation and tracking of palletized goods.

ParcelVIS for CEP providers and HUBs
Save time and money and let ParcelVIS work effectively for you with image-based consignment investigation in the transshipment warehouse: Entering the parcel label number is your key to all information on the whereabouts and status of a consignment during all scanned events. 
Plus+ Features
We are constantly developing new add-ons to expand the functionality of our CargoVIS and ParcelVIS video management solutions. Depending on the module, our add-ons range from valuable software features to the integration of entire systems that are normally only realised by stand-alone solutions.
This results in a wide range of added value, all user-friendly to operate and combine, available via a single platform.
Excerpt from our reference list