Our vision
Support logistics companies
as a preferred partner
worldwide to achieve a
perfect logistics service.
Amortisation of the DIVIS solutions
Your goal is it to lower the costs for your logistical service, to increase your efficiency sustainably and to position the company in the best way in the growing logistics market? DIVIS supports you in achieving your perfect logistical service.
Logistics has many cost factors that can be reduced through innovative solutions. With the system solutions from DIVIS you can reduce costs by up to 90% in many cost-driving areas. This enables you to achieve smooth processes, clear legal positions and increase the quality and efficiency of your logistical service.
When hearing the keyword "video" many people first think of conventional security video surveillance.
But the benefits of DIVIS video solutions go far beyond that. Our products are precisely tailored to meet logistical requirements. They can be used to optimise a wide range of process-related factors in logistics and thus pay for themselves within a short period of time.
Use the newly gained potential to shape your company's success in a targeted way.
ENHANCE QUALITY AND REDUCE COSTS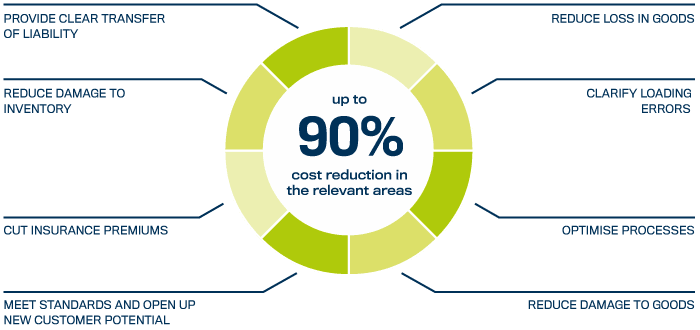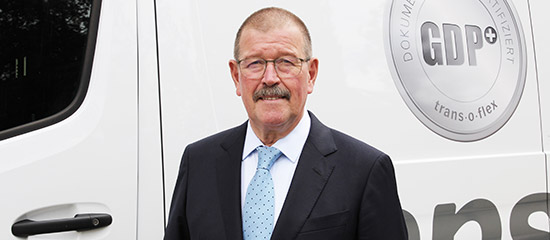 INTERVIEW
The benefits of a DIVIS solution from the perspective of a CEP CEO
"The lowest claims and loss rates have been a unique selling point of trans-o-flex for decades.
The DIVIS video system supports us in this.
We will be able to guarantee the highest possible standards for a secure logistics infrastructure and a secure supply chain in the future too."
DIVIS guarantees quick and sustainable success and offers a secure return on investment (ROI). As a reliable and experienced partner, DIVIS supports you in achieving your strategic goals in the long term.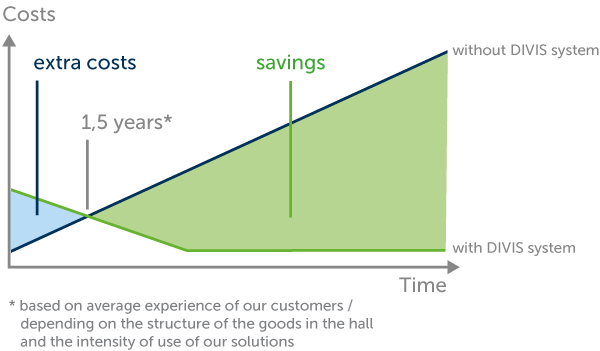 Find palletised shipments quickly with CargoVIS
With our video management software for cargo handling, CargoVIS, we offer you a comprehensive and easy-to-use system solution for the image-controlled search and tracking of palletised goods.

ParcelVIS for cross docking & CEP providers
Save time and money and let ParcelVIS work effectively for you with image-based consignment search in the transshipment warehouse: Entering the parcel label number is your key to all information on the whereabouts and status of a consignment during all scanned events.