DIVIS Events, Tip of the Month and our Team Project Planning & Design
Bordesholm, February 1, 2018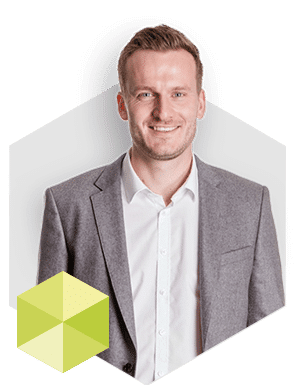 Are you already planning your visit to the industry meeting of the year, the LogiMAT 2018?
We will be there live and hold guest vouchers with free admission to the fair ready for you. Ask for your voucher and visit us at our booth!
We also have some good news for our customer event "Kieler Daag". We managed to extend the booking possibility for some hotel contingents. Learn more in this issue.
In our tip of the month, we provide valuable troubleshooting tips for CargoVIS, the tracking software for palletized goods, and ParcelVIS, the package tracking software for transshipment depots and HUBs.
Also in this newsletter we take you "behind the scenes" again. Meet some colleagues from the project planning & design in the back office at DIVIS today.
Enjoy reading!
On behalf of the DIVIS team
Yours Hendrik Reger
Head of Sales
LogiMAT 2018
Visit us at Stand A07 in Hall 8!
Date: March 13 -15, 2018
Venue: Messe Stuttgart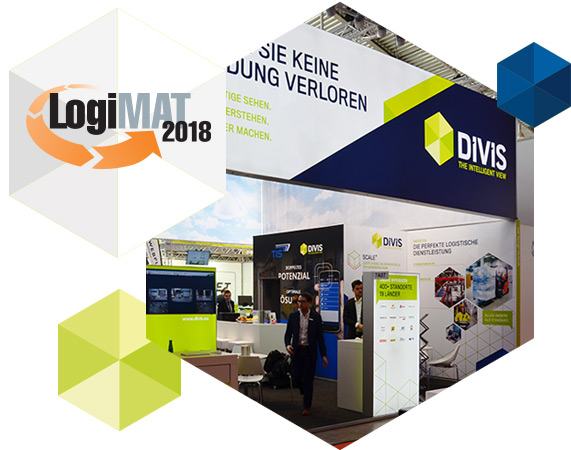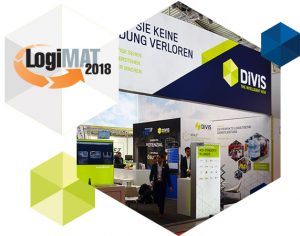 We have many interesting products and topics around the video-based research in warehouses and transshipment halls for you. The best: In various LIVE presentations, you can learn more about and try out the functionality of our products yourself.
For example, do you already know our module Scale+ for the digital volume control of consignments or the new panorama function in the live view of our software?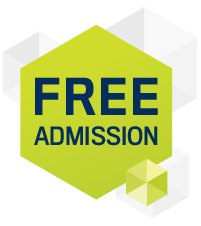 Request your voucher for free entrance to the fair today and visit us!
If interested please contact our sales department.
Our colleagues are happy to help and we look forward to your visit!
More about LogiMAT
Register now for participation in the Kieler Daag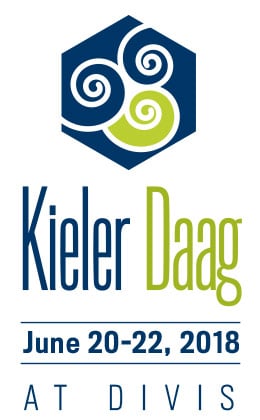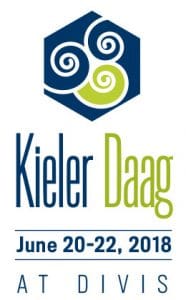 Date: June 20 - 22, 2018
Venue: Bordesholm/ DIVIS premises and a sailing ship in the Kiel Innerförde
Although you will have to wait a few more months before we set sail together, the time for registration is already pressing. Because of the Kieler Woche, which takes place at the same time, accommodation in the region is scarce in June. In the last newsletter we already introduced our customer event in the summer, the Kieler Daag at DIVIS. You can look forward to an interesting and varied program with a look behind the scenes at DIVIS, an innovation workshop on a sailing ship and plenty of opportunity for networking.
Participation in our event and snacks are free for you as a DIVIS customer. Only for travel and accommodation, we ask you to pay yourself. Currently there are still some free spots available and we have been able to extend the hotel contingents in the Bärenkrug, Molfsee, to book until the beginning of March. The contingents at Hotel Carstens will be kept open until mid-February.
Take the opportunity to book your space now!
If you are interested in our event or if you have any questions, please contact our coordinator Malin Kroll at Malin.Kroll@divis.eu and please indicate whether you need an overnight stay.
Troubleshooting in CargoVIS & ParcelVIS
"The menu bar is no longer visible in the program. How do I get it back?"


In order to optimally use the display area for displaying camera images, the menu bar can be hidden in CargoVIS and ParcelVIS. To do this, the option "always show menu bar" in the "View" menu is deactivated. The menu bar disappears, and is only displayed when it is activated by pressing the Alt key, a common and therefore well known move in many programs (such as the Internet Explorer and Firefox web browsers).
Our colleagues in project planning & design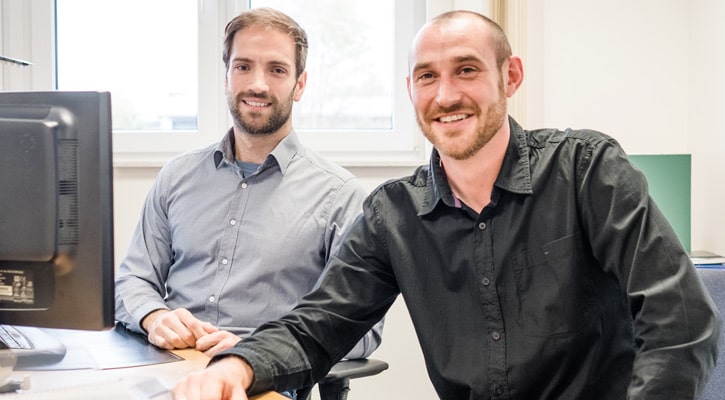 Photo.: f.l.t.r. Hinnerk Hudemann, Eduard Tetzlaff
Meet our DIVIS colleagues from the field of project planning & design in our back office. Today we introduce you to: Back Office Manager Sven Rautenberg, Katharina Knapp, Hinnerk Hudemann and Eduard Tetzlaff.