Find the right video system for your logistics company with the DIVIS checklist
Video systems for the logistics hall offer very different specifications, from pure video surveillance to multifunctional video management systems. The variety of solutions can therefore be overwhelming when looking for the video system that fits your requirements best.

With the help of our checklist, you can streamline your selection process and find the optimal solution for your individual needs.

Preview: DIVIS checklist (displayed is an excerpt from the list).
Please fill out the form below. After that, you will receive an email in which you have to confirm your information again by clicking on the link in this email.
After this confirmation, your email address will be added to our distribution list and you will receive another message with the link to download the checklist.

Would you like to subscribe to our newsletter at the same time? Then simply check the box in the appropriate place.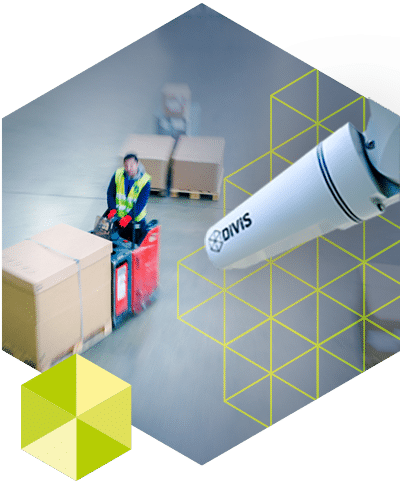 More information
The right video system for logistics
Our article guides you through the selection process in five steps and helps you to find the video solution that best suits your business. Feel free to use our checklist to compare providers based on your selection criteria.