Automatic Freight Dimensioning for logistics
Reliable measurement data for optimised processes
Load space utilisation with precision

based on precise volume data

Correct invoicing of transport costs

Minimise financial losses with the help of reliable measurement data
Optimise processes. Save costs. Benefit from added values.
Optimise processes.
Save costs.
Benefit from added values.
The strategic partnership between the freight dimensioning expert Metrilus and DIVIS enables a unique combination of the software-based video management system CargoVIS and the automatic freight dimensioning technology MetriXFreight on a single, easy-to-use DIVIS platform. Users of the CargoVIS video management solution can integrate automatic freight dimensioning into the software with the Dimension+ add-on module and thus measure their shipments automatically, easily and quickly.
The benefits of the freight dimensioning technology

Measurement in < 1 second per shipment

300-600 measurements per hour

80-90% of all shipments can be measured automatically

Legal for trade measuring system (OIML certified)
Benefit from cutting-edge technology
Thanks to almost 100% position-independent placement options, the freight measurement system integrates easily into your logistical processes and provides precise measurement data faster than conventional measurement methods, which is quickly and easily available to you in your Transport Management System (TMS).
This supports your staff in the efficient planning of transports and enables you to invoice transport costs correctly.

With the DIVIS solution, your company also benefits from further added value.
Advantages of the combination of CargoVIS and the automatic freight dimensioning with Dimension+ at a glance
Part of the system

The freight measurement system is fully integrated into CargoVIS, eliminating the need for stand-alone solutions.

Optimisation and savings potential

Combining the volume data from Dimension+ with other data of the palletised goods in our software solutions opens up extensive optimisation and savings potential for your logistics processes.
Improved service quality

With our solution, you can increase the quality of your service and realise valuable time and cost savings at the same time.

Easy to learn

Combining automatic freight dimensioning with CargoVIS on a single DIVIS platform ensures a consistent user experience and eliminates extra learning curves.
Would you like to learn more about Dimension+?
Schedule a consultation with our sales contacts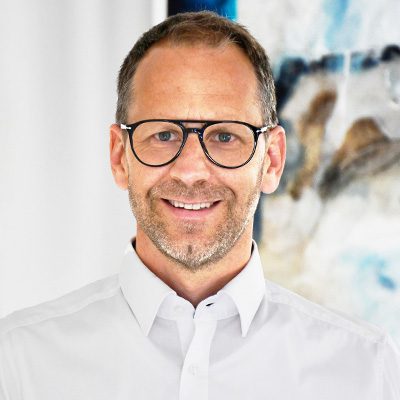 SVEN RAUTENBERG
Commercial Management
Authorised Representative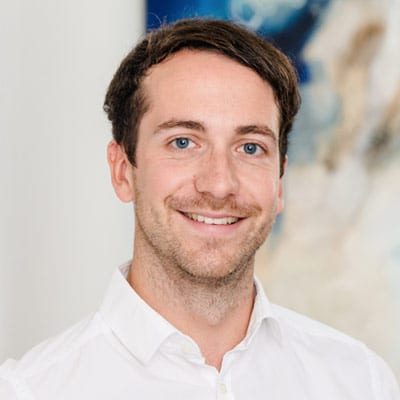 VINCENT SCHÖNING
KAM &
Business Development Manager
Europe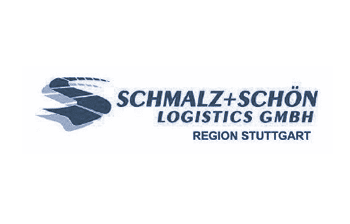 Find palletised shipments quickly with CargoVIS
With our video management software for cargo handling, CargoVIS, we offer you a comprehensive and easy-to-use system solution for the image-controlled search and tracking of palletised goods.

ParcelVIS for cross docking & CEP providers
Save time and money and let ParcelVIS work effectively for you with image-based consignment search in the transshipment warehouse: Entering the parcel label number is your key to all information on the whereabouts and status of a consignment during all scanned events.