DIVIS annual review 2021 and interesting software tips
Bordesholm, December 8, 2021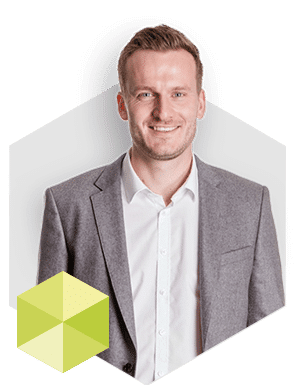 The past months have shown one thing above all: DIVIS clients can rest assured of being in good hands with our strong team, even during more difficult times.
Despite challenges and obstacles, many video management success stories were launched and continued this year. Working closely with both new and existing clients and our dedicated partners, we have realised many interesting projects. Our product portfolio was expanded and the DIVIS team also grew again.
Today, we invite you to take a tour through an eventful year for DIVIS with many positive developments together with us. Learn all about the highlights of 2021 in this issue.
You should definitely not miss today's tip of the month. We have compiled a very useful list of links. In it you will find shortcuts and other tips that will make working in our software even faster and easier. Regardless of whether you are a CargoVIS or ParcelVIS user, we are sure that you will be able to find a helpful tip.
Enjoy reading this issue!
On behalf of the DIVIS team
Yours Hendrik Reger
- Managing Director -
Take a tour through an eventful year 2021
The 2021 business year was a very active and successful time for us. Before we say goodbye to the old year in order to focus our full attention to the new one, we would like to look back with you today on the special highlights of 2021 at DIVIS.
Numerous interesting projects, new technology in our product portfolio and new functions in our software, growth in the DIVIS team - there is a lot to talk about. Take the tour through our annual review right now.
CargoVIS & ParcelVIS Video Management Software
Useful shortcuts and controls for shipment research at a glance