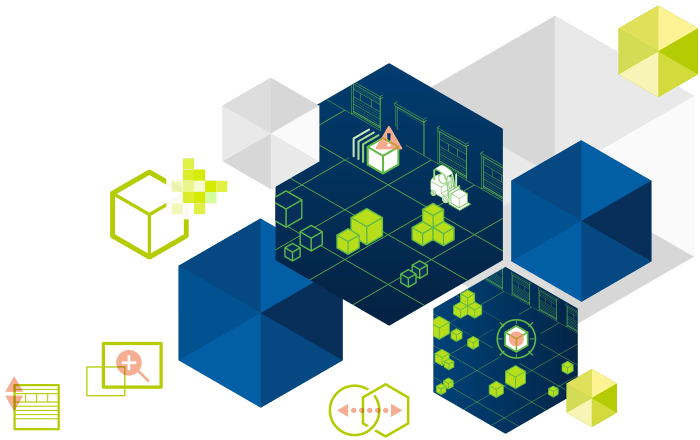 for the hall and the warehouse
Find shipments.
Analyze operations.
Optimize processes.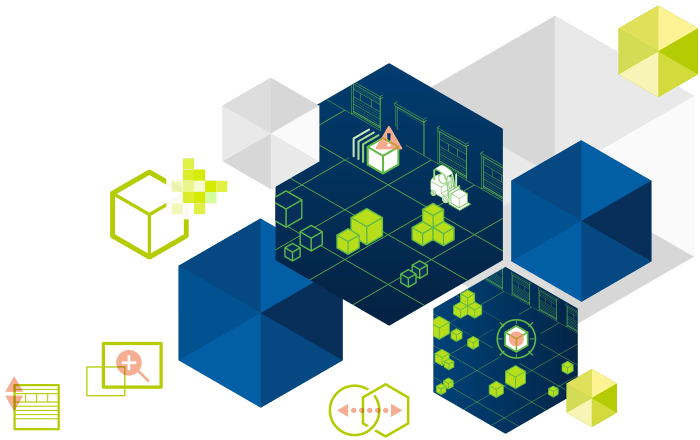 Plus+ Features in the CargoVIS & ParcelVIS basic license
Motion+
Targeted research also in areas with a lot of movement
Motion+ for image-based consignment tracking allows a targeted and fast search even in very wide-angled image sections with a lot of movement. The image data are available immediately and without delay during playback by a special method. In a predefined grid, you select one or more events in which you want to research. Use the mouse wheel to scroll quickly between events. Motion+  is the ideal add-on for logistics with video surveillance in high traffic halls and warehouses.

Find palletized shipments quickly with CargoVIS
With our video management software for cargo handling, CargoVIS, we offer you a comprehensive and easy-to-use system solution for the image-controlled search and tracking of palletized goods.

ParcelVIS for transshipment halls & CEP providers
Save time and money and let ParcelVIS work effectively for you with image-based consignment search in the transshipment warehouse: Entering the parcel label number is your key to all information on the whereabouts and status of a consignment during all scanned events.