ParcelVIS and CargoVIS also available in Spanish
At DIVIS, we always focus on the needs of our customers. Therefore, our product development takes an ongoing, customer-centred approach to increase the customer benefit.
As part of the continuous expansion of our position in the European market, it is particularly important to us that our solutions are accessible to as many users as possible across countries without barriers. This also requires that we provide our software in different languages for our European customers.
HERE you can read more about what drives us.
After the successful entry into the Spanish market, we are pleased to announce that our software solutions are also available in Spanish.
This latest addition to our language options offering also reflects our commitment to a global market.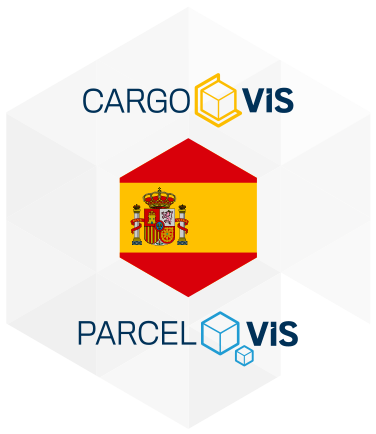 Do you have questions about our software?