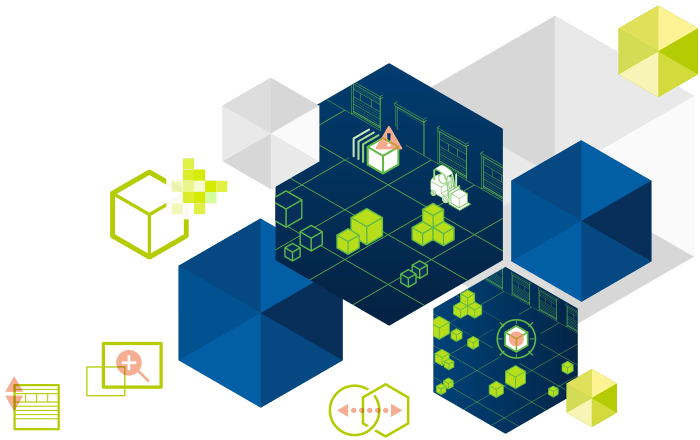 for the hall and the warehouse
Find shipments.
Analyze operations.
Optimize processes.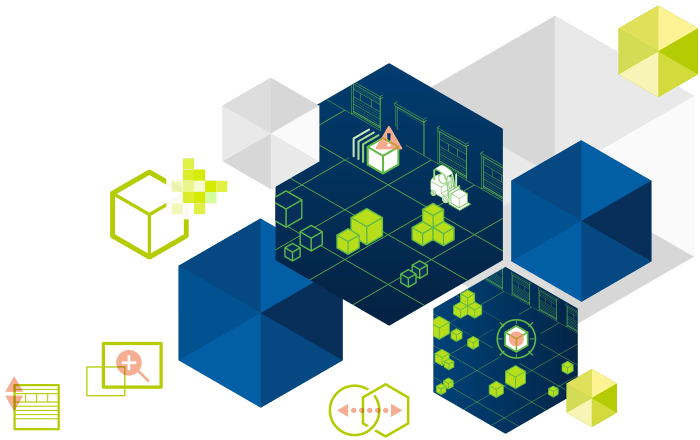 Optional Plus+ Feature for CargoVIS
Gate+

Find palletised shipments quickly with CargoVIS
With our video management software for cargo handling, CargoVIS, we offer you a comprehensive and easy-to-use system solution for the image-controlled search and tracking of palletised goods.

ParcelVIS for transshipment halls & CEP providers
Save time and money and let ParcelVIS work effectively for you with image-based consignment search in the transshipment warehouse: Entering the parcel label number is your key to all information on the whereabouts and status of a consignment during all scanned events.