Logistics: Reliable volume data for optimised transports
Benefit from cutting-edge technology for automatic freight dimensioning with Dimension+
Automatic freight dimensioning with Dimension+ enables valuable time and cost savings.
Planned release of the Plus+ feature for our software solutions: Summer 2023.
Find out more now!
Bordesholm, 27 March 2023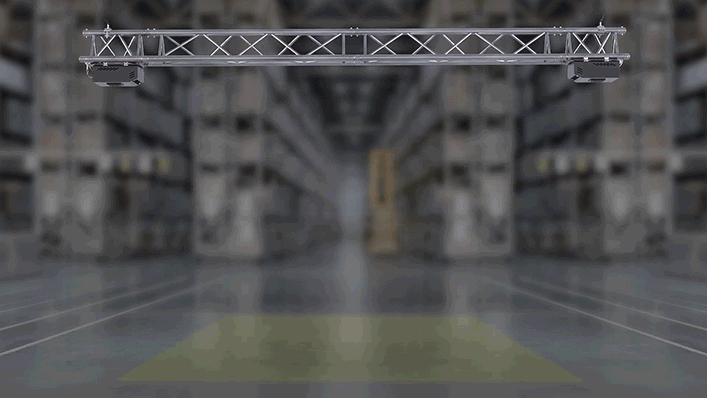 Are you tired of the following daily challenges and cost traps?
Delays in the handling process caused by time-consuming manual measuring

Financial losses due to wrong measurements

Inefficient disposition of your vehicles and truck loading space utilisation due to lack of information
Dimension+, the automatic freight dimensioning from DIVIS, offers the solution you have been waiting for!
Thanks to position-independent placement, Dimension+ integrates easily into your logistical processes.
The automatic measurement with our legal for trade system takes less than a second, which means up to 600 automated measurements of transport goods per hour.
Dimension+ thus saves a lot of time in the loading process and provides reliable volume data faster than conventional measuring methods. Combined with other visual image information captured by our systems, this data opens up extensive optimisation and savings potential for your logistics processes and your company.
The benefits of Dimension+
Measure 80 - 90% of all shipments automatically (<1 second/measurement)

300-600 measurements per hour with our legal for trade system

Optimised load space utilisation based on reliable volume data

Added value through the link of measurement and video data

Minimised financial losses through reliable measurement data
As logistics experts, you know the importance of reliable measurement data for your handling process:
The data collected with Dimension+ is quickly and easily available for your scheduling. This supports your staff in the efficient planning and optimisation of your transports.
The reliable volume data also facilitates the accurate invoicing of transport costs, speeds up the loading process and can significantly reduce operational costs.
With Dimension+ your handling processes achieve high efficiency and precision. This improves your service quality, enhances your positive image and boosts your competitiveness.
Release of Dimension+ in summer 2023
Our Dimension+ automatic freight dimensioning system will be available to you starting this summer.
But today already, our colleagues in sales will be happy to answer all your questions and advise you on the added values for your company.
We look forward to providing you with more details about Dimension+ and showing you how your company can also benefit from this future-oriented application.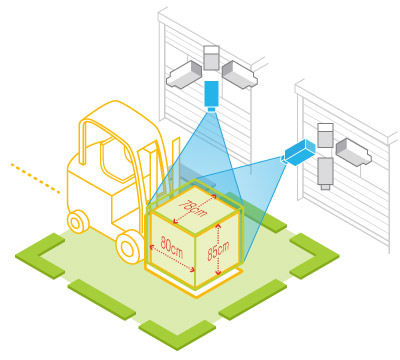 Meet DIVIS at transport logistic
9 – 12 May 2023 | Stand 319/518, Hall A3 | Trade Fair Center Messe München
In May you will get the opportunity to experience the automatic freight dimensioning with Dimension+!
If you are planning a visit to the transport logistic trade fair, don't forget to stop by at our stand. Be among the first to see the integration of Dimension+ into our software solution.
In addition, you also get the opportunity to discover many other intelligent solutions from our portfolio at the transport logistic, and talk to our representatives on site for detailed advice.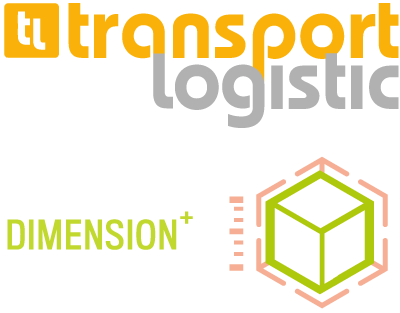 Schedule an appointment
with our sales colleagues at the fair and contact us directly at sales@divis.eu to request your voucher code for free admission to the transport logistic trade fair.
We look forward to welcoming you at our stand 319/518 in hall A3!