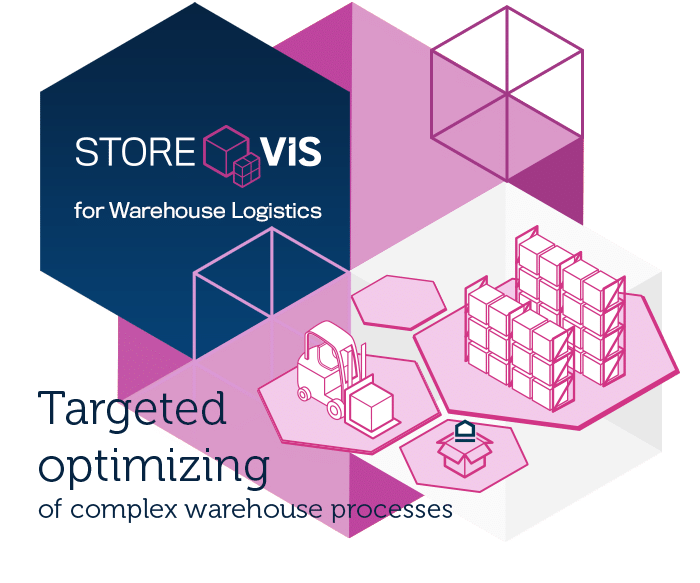 Visual goods tracking in logistics: Retoure+ documents every step of a returns process seamlessly, providing clear evidence and information.
Professional returns management with visual evidence
In terms of quality assurance, visual goods tracking in logistics has become indispensable. Our return module precisely documents every step of your professional returns process.
With the booming online business, the returns quota for shipping goods have skyrocketed. Unfortunately, returns often lead to confusion about the condition and the number of packages.
Errors on the sender side or error-prone internal processes, e.g. seasonal staff during workload spikes, are just two possible causes.
An unclear transfer of liability in the returns process has significant consequences. Often, goodwill leaps in as a customer-oriented option - costs which usually the logistics companies bear.
But costs are not the only problem. Even with time-consuming attempts to clarify the situation and intensive communication of the service provider, there is always the danger of damage to the company's image and decreasing satisfaction among partners, customers and employees.
Unclear returns are now clearly confirmed with Retoure+. Whether on the same day or after a long reclamation period, the innovative solution provides you with instant answers.
Our return module links shipment and package data directly to the high resolution image data of the unpacking process.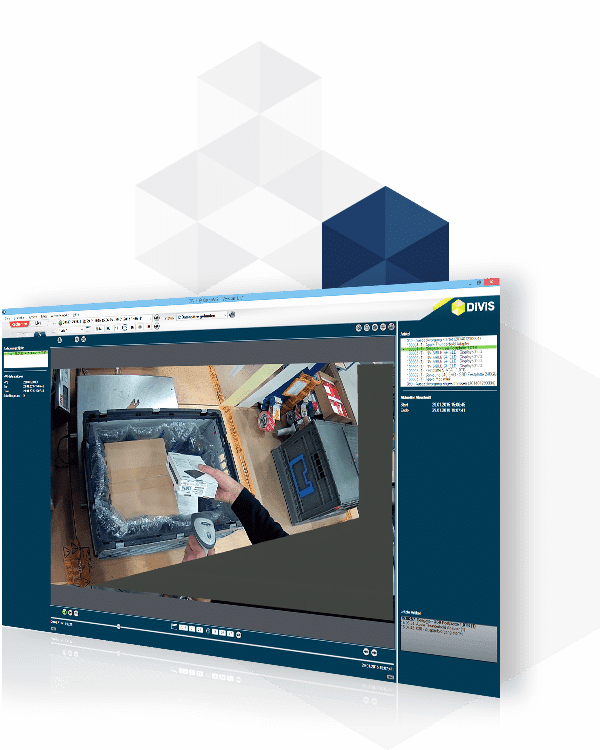 Optimized processes
Quickly receive all relevant
image and shipment information

The image-based documentation from the return module provides you with an overview of the returns process as well as solid evidence. By visual goods tracking in logistics the return process becomes more transparent and the communication faster - for shippers, transporters and also within your logistics company.
This creates security and trust on all sides.
All information is archived database-supported on a secure server - on request, even over very long periods of time.
The solution integrates into your existing workflow. Open interfaces make existing data structures (such as scans) easy to use.
Using shipment or package data, StoreVIS quickly provides you with all the relevant image and shipment information, and in the case of consignments with multiple packages, as a complete image sequence. Optionally, video data sets of complete returns processes or sequences are also available. Employee protection is automatically taken into account. For example, work places can be completely hidden or parts of the picture completely blackened.
Good reasons for Retoure+
You may also be interested in these products

Find palletized shipments quickly with CargoVIS
With our video management software for cargo handling, CargoVIS, we offer you a comprehensive and easy-to-use system solution for the image-controlled search and tracking of palletized goods.

ParcelVIS for CEP providers and HUBs
Save time and money and let ParcelVIS work effectively for you with image-based consignment search in the transshipment warehouse: Entering the parcel label number is your key to all information on the whereabouts and status of a consignment during all scanned events. 

Reliable damage documentation with DamageVIS
Damage documentation via software in goods handling: With DamageVIS, your employees handle all damage quickly and easily in a few automated steps using a predefined workflow. The clear documentation in DamageVIS provides you with the solid proof needed to clarify claims of customers and partners.