Special Announcement from December 13, 2017
Hendrik Reger receives procuration
Bordesholm, December 13, 2017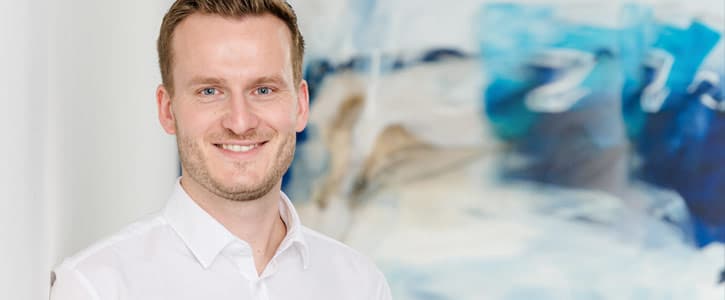 We hereby announce that with effect to 8th of December DIVIS Sales Manager Hendrik Reger has received procuration with Deutsche Industrie Video System GmbH.
Hendrik Reger became a DIVIS employee in 2012 and has been successfully heading the Sales division since 2014. In addition to operational activities, he is responsible for our sales colleagues and the company's key figures.
By appointing the authorized representative, DIVIS expresses its confidence in Hendrik Reger and appreciation for his accomplishments within the company.
The general commercial power of representation is also intended to ensure the proper scope of his activities for DIVIS in the future.
On behalf of the entire team we congratulate to the new position and wish him success in all future endeavors!