DIVIS wishes you a pleasant holiday season
Bordesholm, December 17, 2018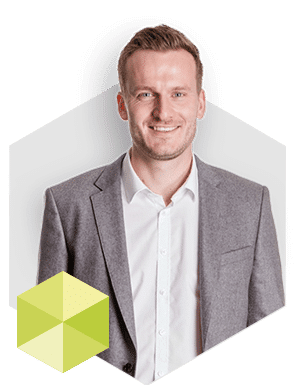 2018 was a positive year for DIVIS. We are happy that you have joined us on this journey and we hope that we will continue to pursue new goals together in 2019.
DIVIS Managing Director Thomas Kroll would like to address you with some personal words in our Christmas video and thank you for the good cooperation. The entire DIVIS team wishes you a Merry Christmas. As DIVIS operates throughout Europe, our international team greets you in nine languages. Click here for our video Christmas greeting.
Enjoy relaxed Christmas holidays and have a great start into 2019!
For DIVIS, the turn of the year traditionally also marks a time to do something good for others. We are sure that it is also in your interest that we again donate part of the proceeds generated by our cooperation to regional and national charitable organizations this year, to provide a meal for poor people, provide children with better education and assist parents with very sick children.
We hope you enjoy reading.
On behalf of the DIVIS team
Yours, Hendrik Reger
- Head of Sales -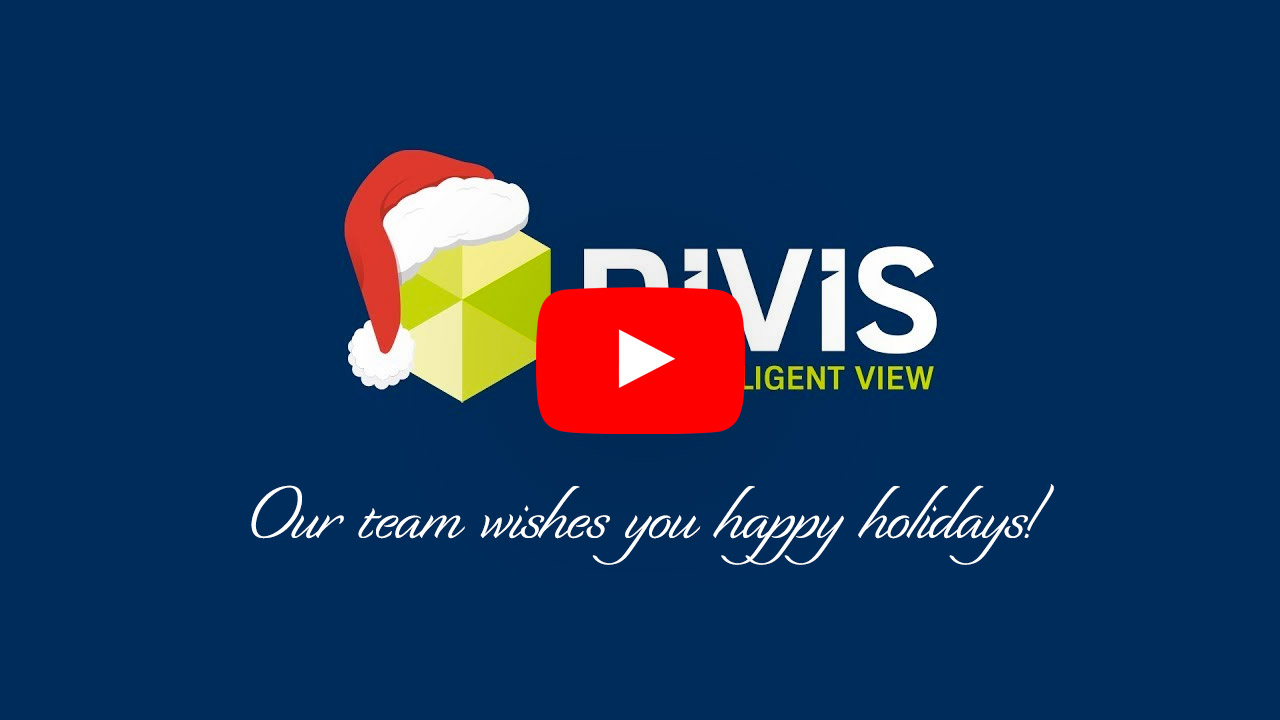 This year with your help we are donating to:


Förderverein des Kindergartens Birkenweg Bordesholm e.V.
The sponsoring association founded by parents supports the children and the day-care center with material donations, cultural experiences and personal commitment.
More information: www.kitabirkenweg.de

KGV Bordesholm (Bordesholmer Tafel)
With the help of volunteers, the Bordesholmer Tafel, founded in 2009, collects groceries sorted out by retailers and distributes them to people in need. Even for many refugees, it is a significant "interface" for a daily meal and important information. In order to guarantee the existence of the organization and pay the rent, the organization depends on the donations of a group of sponsors, to which also DIVIS belongs.
More information: www.bordesholmer-tafel.de

Verein zur Förderung der Lindenschule Bordesholm e.V.
The sponsoring association provides financial support to help pupils in the best possible ways in their school development. The goal is that the children enjoy their everyday school life, the classrooms, the break areas and the play facilities and feel at home at the Lindenschule!
More information: www.lindenschule.de

Stiftung Kinder-Hospiz Sternenbrücke
The children's hospice Sternenbrücke (part of the Diakonisches Werk Hamburg) finances itself for the most part by donations and accompanies affected families on the long way of their sick children, in order to enable a strong recovery. Even after the loss of the child, the Sternenbrücke will continue to assist the affected families.
More information: www.sternenbruecke.de


Plant-for-the-Planet Foundation
The student initiative Plant-for-the-Planet was founded in 2007 by 9-year-old Felix Finkbeiner and has since developed into a worldwide movement. Today, more than 100,000 children worldwide are active in Plant-for-the-Planet.
Sustainability is one of our corporate values, but we can not do our job without the car and the plane. With our donation for planting trees, we want to give something back to nature.
More information: www.plant-for-the-planet.org

Projekt Matumaini - Good Hope e.V.
The project was founded eight years ago by the medical student Antonia Pelshenke from Kiel and supports orphans in Tanzania. During her volunteer work for a small village at the foot of Mount Meru at the Good Hope Childrens Home, she developed the desire to continuously ensure the finances for school attendance to as many children as possible through her personal efforts on-site and by founding a donation initiative. The aim is to offer long-term perspectives to the local children with school or craft training. In addition, Antonia dreams of a kind of village center with a carpentry or other workshops, a bakery or agricultural land.

Zukunft für Lolas Kinder e.V.
The association supports projects of Catholic sisters from the Spanish Missionary Daughters of Calvary, who care for children in need in Zimbabwe. The aim of the work is to support the children in the best possible way and to prepare them for a self-determined future.
More information: www.lolas-kinder.de