Software Release Notes for CargoVIS and ParcelVIS Version 1.8.2.0

Bordesholm, 8 August 2022
Optimisations in CargoVIS
Detected licence plates are now also displayed in the research view of license plate cameras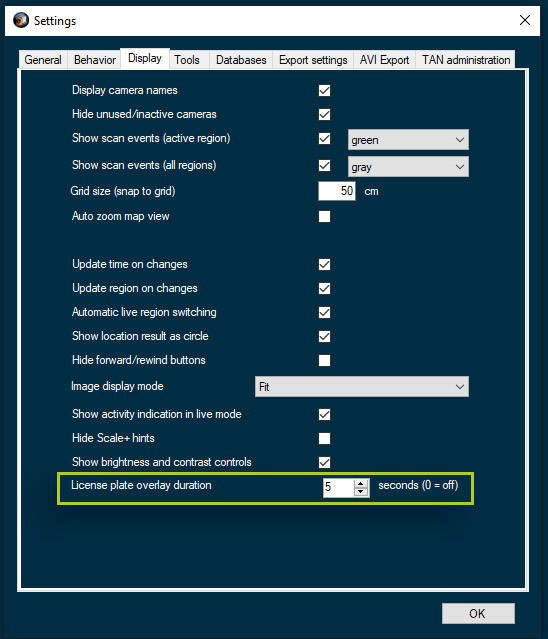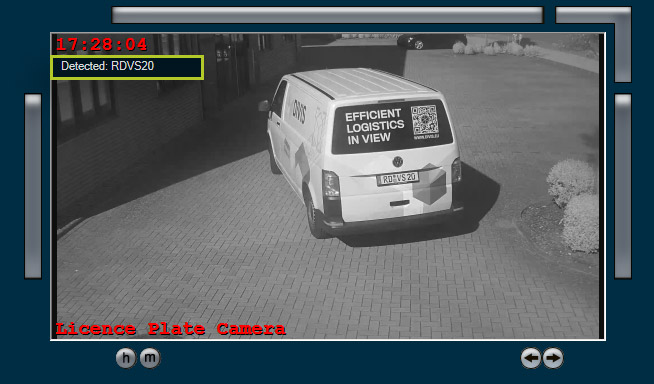 Are you not yet familiar with the functions of License Plate+?
Learn more in this article:
License Plate+ for automatic license plate recognition
Faster check-in at the entrance and comprehensive yard management
Optimisations in ParcelVIS
The Gate+ function known from CargoVIS has been integrated into the ParcelVIS software. From now on, the gate status can be determined in the site plan and during a research or in live mode.
When switching from belt tracking to area view, a suitable virtual camera is now selected. Instead of the entire 360° view, the corresponding image section of the virtual camera is displayed.